Actor • Performer • Voice-over Artist
Sean James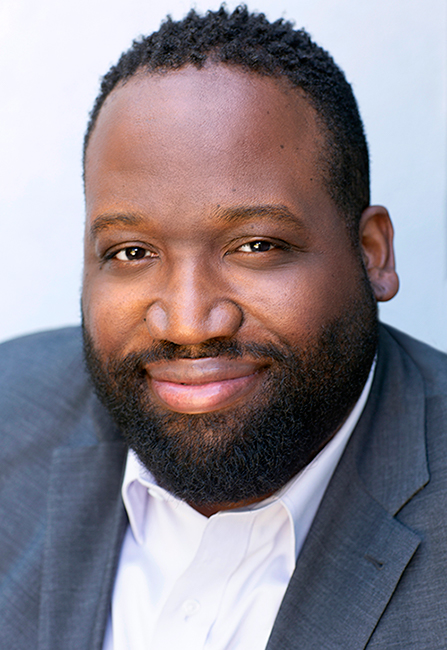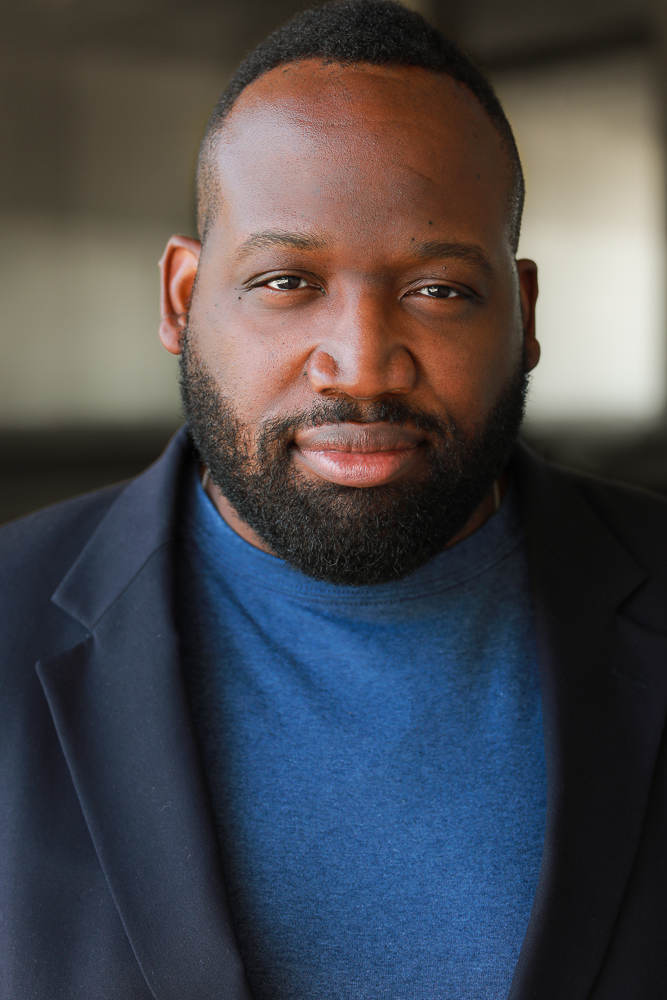 My name is Sean, and it is so nice to meet you! I also happen to be a varied performer based out of Los Angeles by way of our nation's capital.  I migrated to the west with a dream and has never looked back.  Check out the list of projects I've been fortunate enough to work on, and stay tuned for any updates. You never know where you might see me next!
Season 1 Episode 17 – The Dex Files
In a flashback, we see how Dex meets Benny for the first time. It all starts at a bar…
Season 1 Episode 8 – Lonely at the Top 
The Morning Show celebrates the birthday of one of their own as the country struggles with a tragic event.